In addition to the terrific atmosphere, we also offer private dining rooms just off of the main floor for your private parties and business meetings. All of which offer free wireless high-speed Internet access. we promise to do whatever it takes to serve high-quality Chinese food to every guest consistently.
Open 7 Days a Week
Since 2006, Hong Kong City has been providing the best Chinese food and Sushi bar in town. Our store opens 7 days a week. Check contact / location to see the details.
Order Your Foods Online
For pickup / delivery, you can order your food online. The benefit is you have enough time to customize your order without errors in communication.
Due to the high volume orders during the peak hours, please give us enough time to prepare good quality food.
Scan Me & Order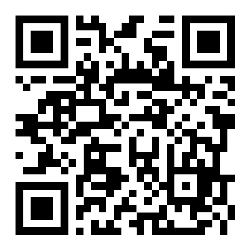 http://hongkongcityrestaurant.com